BLOCO is a plural space based in Pelotas, Brazil, and it's a dream realization of a good friend of us. BLOCO is the result of a strong will to create things collectively, among friends, a common space that share 3 passions; art, hospitality and tattoo, providing an unique hospitality angle, where people feel inspired and cosy at the same time.

Come meet us @bloco.rs.
SERVICES
Naming
Strategy
Visual Id.
Branding
Interior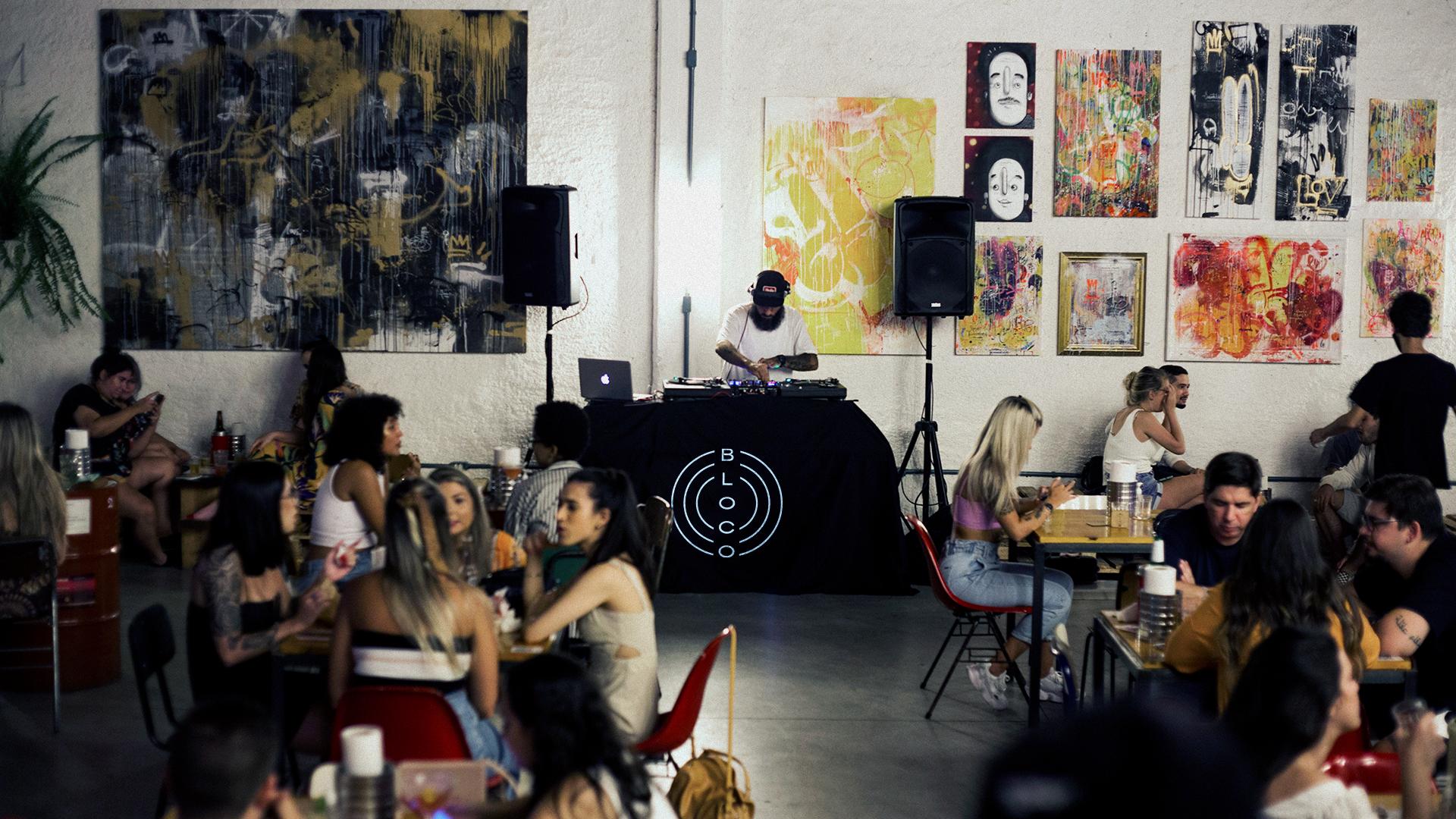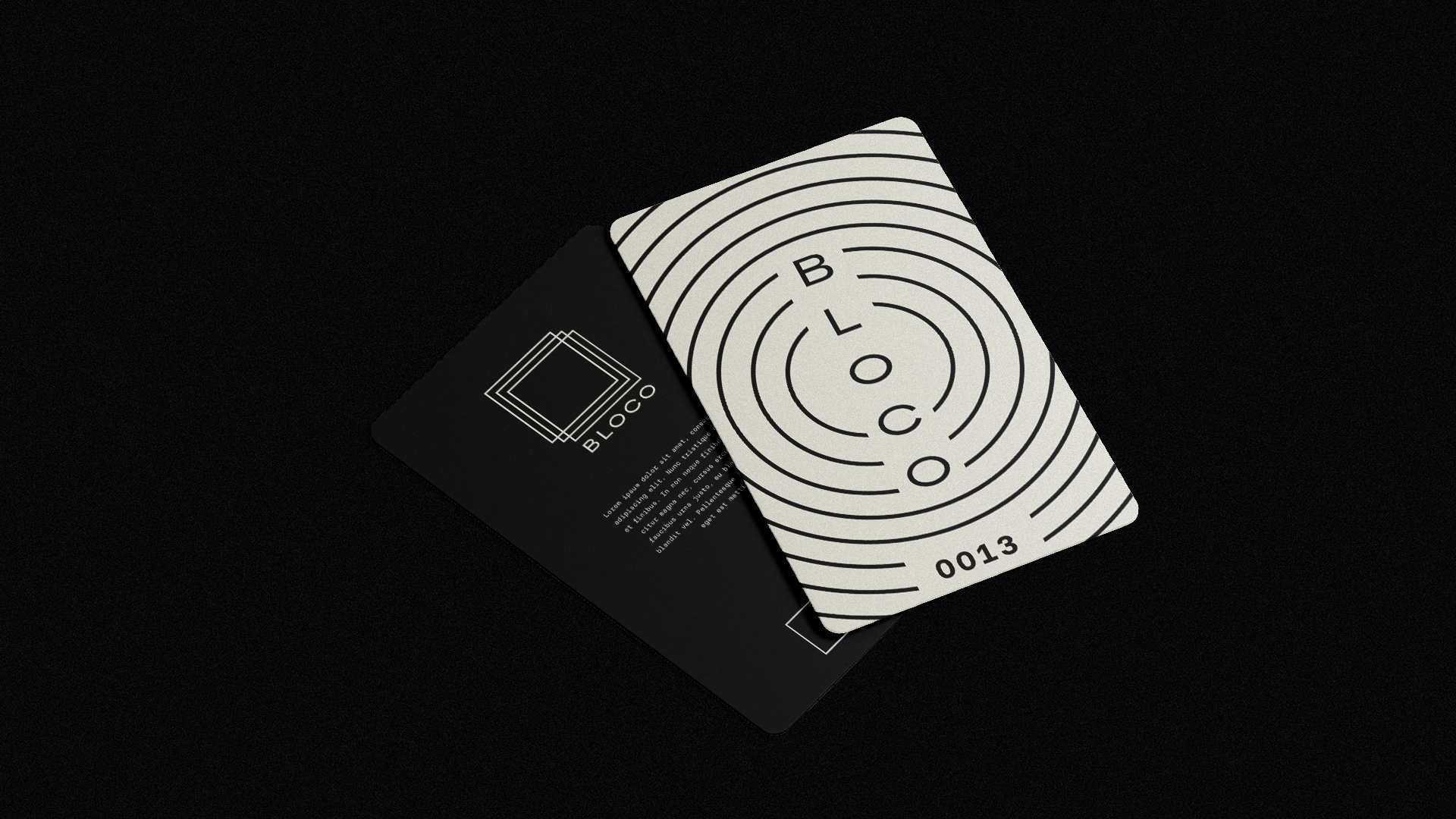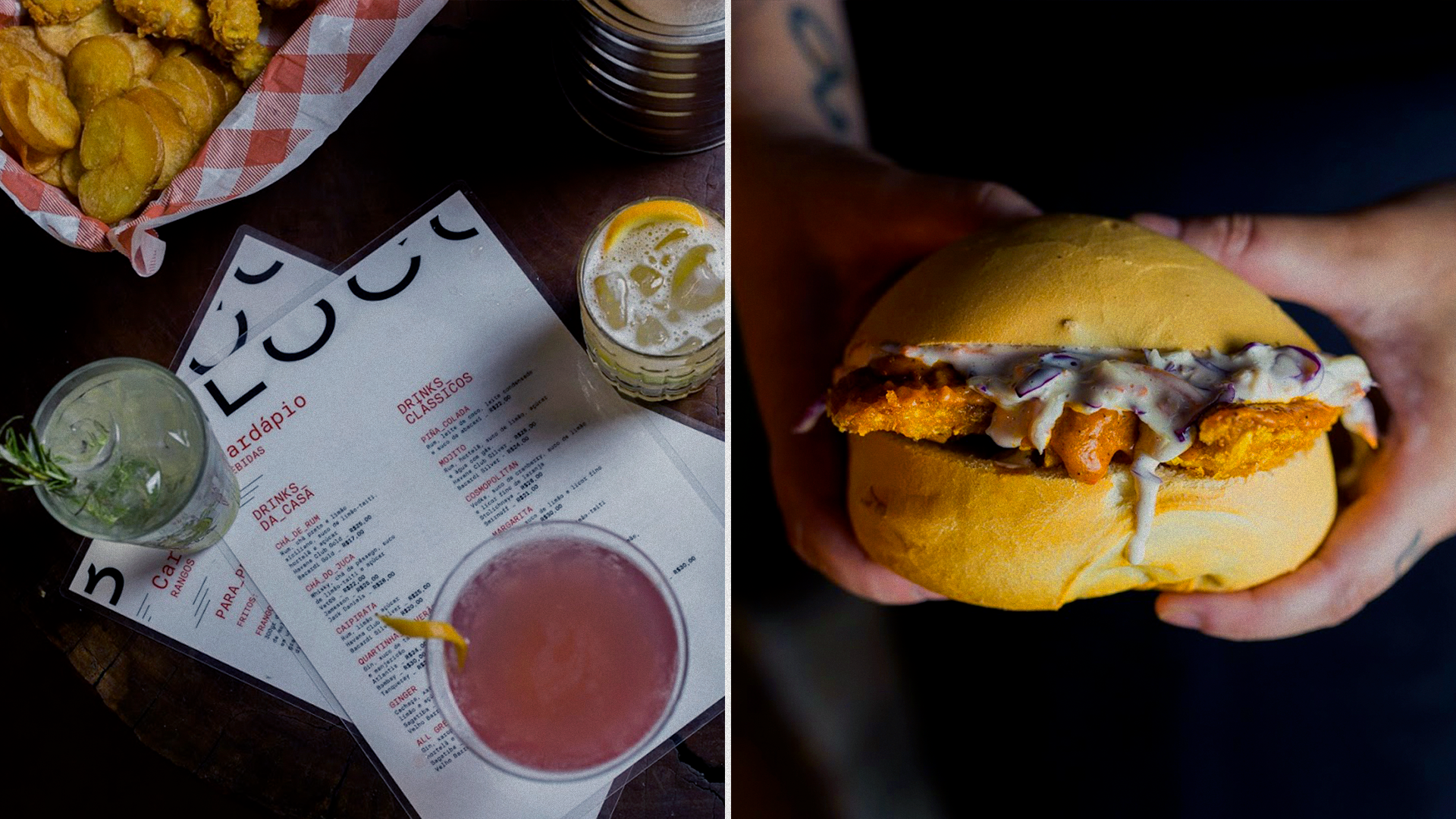 3 BLOCO's pillars: art, food and tattoo. The brand simplicity contrasts with its fast-paced environment and efervescent vibes. A place where everyone is welcomed.